In October 2016, at the invitation of the Board of Directors at Bibles For Israel, I became the General Editor of the Messianic Prophecy Bible Project.
I know that many people, perhaps yourself, have been waiting a number of years for our ministry to complete this unique and vitally important new Bible for both Jews and Christians.
It is an essential addition to Bible publications because it will help all readers understand why Yeshua (Jesus) is the Messiah and why rabbis say that He is not the Messiah.
Have you ever sat down to a task that you thought would only take a certain amount of time to finish, only to find out it was much bigger than what you first imagined?
To put our Bible Project into perspective, we are analyzing almost half a million words in their original Hebrew context.  Each word that we are analyzing has to be compared to several ancient Jewish Bibles and ancient Jewish commentaries.
An example would be the Targumiim (translations of the original Hebrew Scriptures, some of which were written BEFORE the time of Yeshua), as well as Midrashim texts, the Talmud, and commentaries written by such respected Rabbis as Rashi, Radak, Rambam, and many others.
It is a daunting task!
However, we are very excited to be creating something that has never been done before—unveiling the true identity of Messiah in Scripture.
And what makes this project even more unique is that I am working with Chassidic (Ultra-orthodox) and Orthodox Rabbis to verify our work.
On top of this, we are working with Scholars from across the Jewish and Christian Faith spectrum to ensure that our explanations are correct from the Hebrew and Aramaic Scriptures.
It is not as simple as translating one word for another.  It is crucial that we capture the nuances of the Hebrew and Aramaic languages along with the various cultures that the Jews lived in at that time.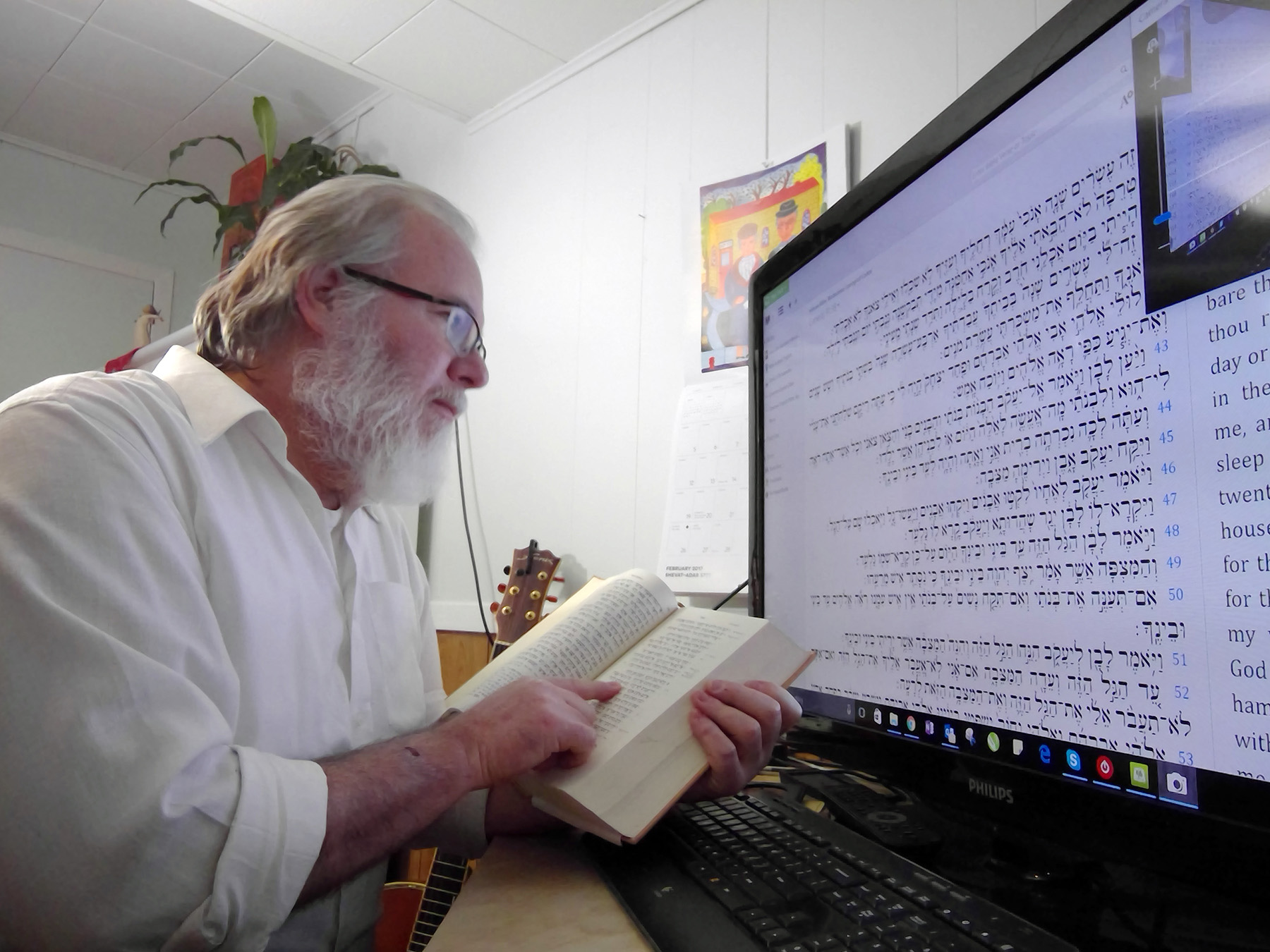 There are two fronts that we are working on in this project and both are BIG.
The first front is to have an unbiased Bible translation that honors the oldest texts and manuscripts available.  Texts such as the Aleppo Codex, the Targums, the Dead Sea Scrolls, and others dating from 1,000 to 2,300 years old.
This is a big job and it can't be rushed.  My goal is to have the preview version of the Tanakh (Old Testament) ready within a year.
This will then be reviewed by a separate group of scholars to check for accuracy and integrity.  Any comments, errors, or even typos will go back to the original team for correction and adjustments.
These scholars will also examine long-held interpretations that are found in Christian and Jewish Bibles that we "believe," but may not be true.  This is important to get right.
The second front is the Messianic Prophecy Commentary.  Many good commentary "books" are available today.  However, as explained somewhat above, what makes this one different is that we are developing the information exclusively in relationship to the Messiah.
As a result, it will highlight the development of the understanding on Messiah from Genesis through Revelation within our own New Translation.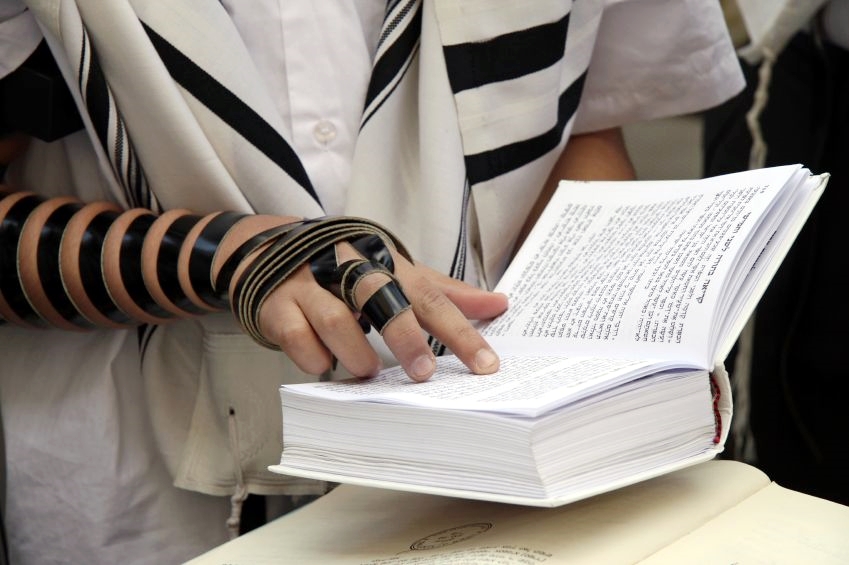 In this work, many questions need to be considered.  For example:
Did Moses understand a future deliverer/Messiah would arrive over 1,000 years in the future?
Did the Israelites after being given the Torah on Mount Sinai understand the implications of the Law or have any concept of the Messiah?
Could the prophets see one, two, or even four Messianic figures in the distant future?
After Yeshua's birth, death, and resurrection, what did the Jews from the first and second centuries think about a Messiah, and why did these views change over the last 2,000 years? 
Answering hundreds of questions like these requires historians, theologians, archeologists, and other experts in their respective fields working through the scriptural timeline to help illuminate understanding.
This timeline travels from Genesis (which was written some 1,300 years before Yeshua was born) through the time of the Gospels (which were written in the first and second centuries after the destruction of the Temple).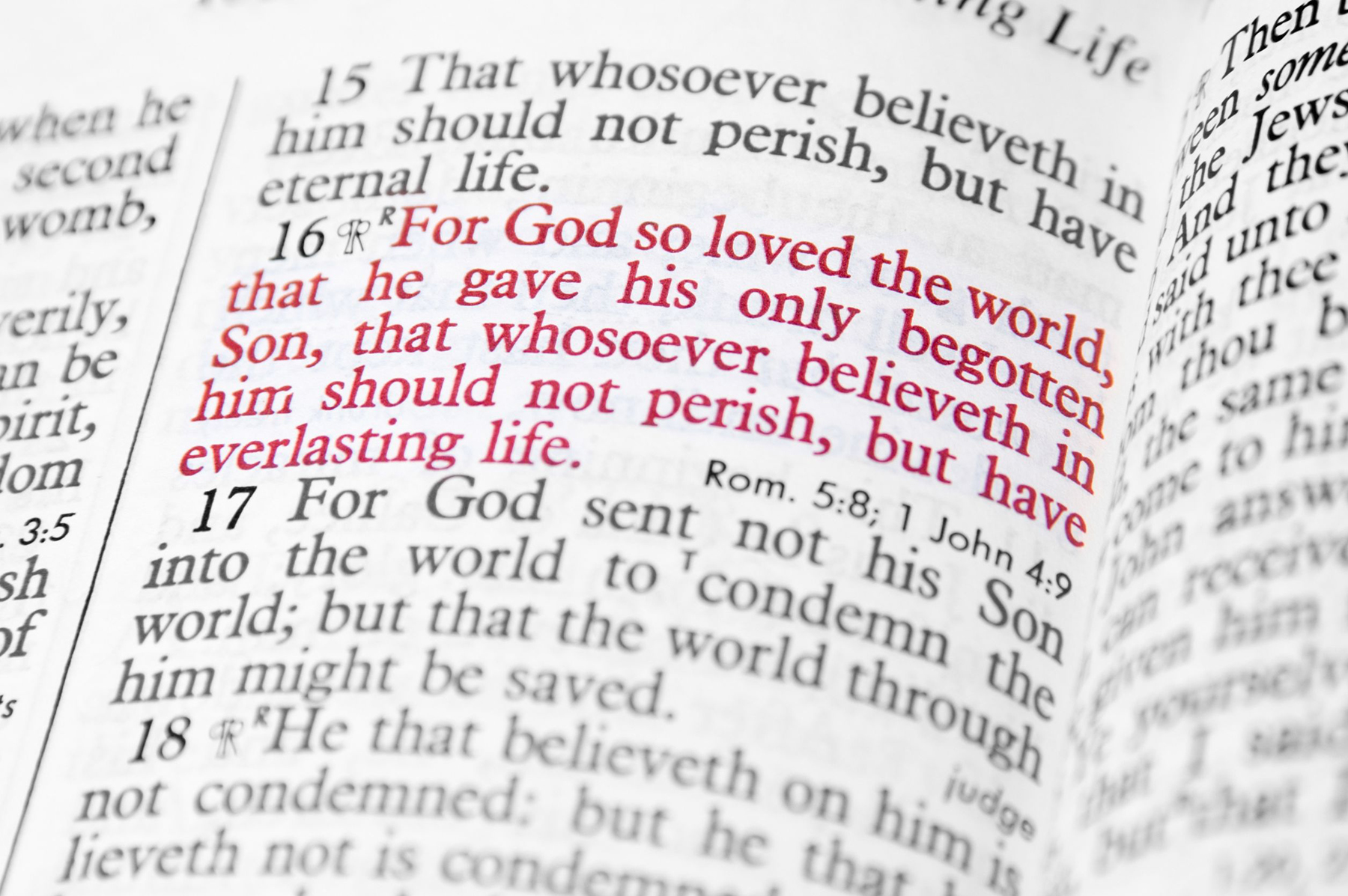 This process will still take quite some time.
Just think—how long would it take you to read through the whole Bible just once?
We need to do that dozens if not hundreds of times and in many languages, working with teams on every passage, verse, and word.
Our ministry is now going to give our constituents a taste of 110 Messianic prophecies that will be illuminated in our Bible.
We will be emailing four different prophecies per month so that you will understand these prophecies better as well as get a taste of what will be in our Messianic Prophecy Bible.
So please stay tuned and check your emails.
The first email will be on Micah 5:2, the prophecy that reveals to Christians and many Jewish sages throughout history the birthplace of the Messiah—Bethlehem.
On a personal note, here is a little bit about me.
I was born in Canada in 1962.  At an early age, my family moved to Netanya on the north-central coast of Israel, where they served as tour guides for several years.
I didn't know that Yeshua (Jesus) was Jewish until I went with them on one of many trips around the country to Jerusalem.  There, I stood on the Mount of Olives where Yeshua often prayed to HaShem and on the Temple steps where He talked to the crowds and Jewish teachers.
While at the Western Wall, I wrote a note:  "Dear God, is Jesus real?"
I knew as Jews that we were waiting for Messiah.  Even in the musical/movie Fiddler on the Roof, Tevye referred to him.  Who was he?  Who would he be?  Why didn't we learn more about him in Cheider or school growing up?
If this Messiah is so important to us (in fact, it's one of the 13 tenants of Jewish Faith) why were we so ignorant of these answers?
After returning to the Jewish community of Toronto, I met some Christians in my high school who shared the Bible with me.  In sincerely searching the Word of God, I found my Messiah—Yeshua—the Messiah of Israel and the whole world.
I went on to graduate from Ontario Bible College and Seminary (newly named Tyndale).
I served five years with a Jewish mission organization and an additional five years as a pastor.  In my spare time, I continue to serve the Lord by teaching in various congregations and fellowships.
Completing the Messianic Prophecy Bible is now my full-time assignment and I eagerly anticipate its publication, along with you.
Thank you so much for your support, and please continue to pray for this very important project.