What Makes This Bible Unique?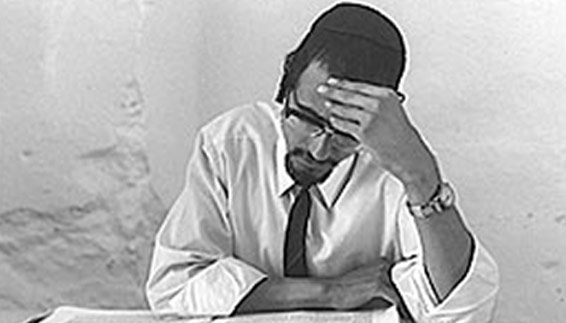 Since most Jewish people have never even read the Bible, The Hebrew Messianic Prophecy Bible will:
Emphasize the Messianic prophecies.
Explain how Yeshua fulfilled those prophecies.
Answer rabbinical interpretation and the anti-missionary arguments against Yeshua being the fulfillment of the Messianic prophecies.
Based upon the most ancient Hebrew manuscripts: Dead Sea Scrolls and the Allepo Codex and the Leningrad Codex.
The Hebrew Messianic Prophecy Bible will point a clear path toward Yeshua as the Messiah throughout the Tanakh (Old Testament).  At the same time, rabbinical misinformation and the arguments of anti-missionaries will be exposed.