What Will This Bible Feature?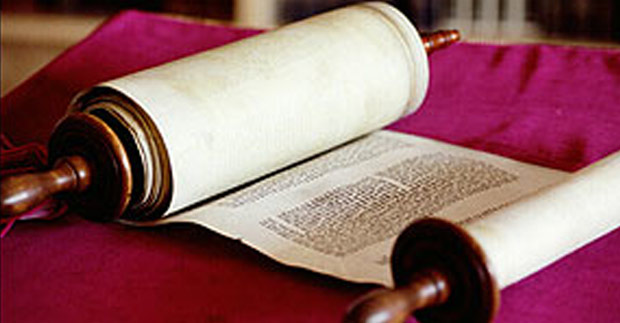 An international editorial team based in Jerusalem will ensure that the Messianic Prophecy Bible is accurate historically, culturally, archaeologically, prophetically, theologically, apologetically, and stylistically cohesive. It will include:
Individual books arranged in the traditional order of the Tanakh (Old Testament), making it more familiar to Jewish readers.
Special sections highlighting fulfilled Messianic prophecies for evangelistic use.
Hebrew spelling of names. Notes describing the development of Israel's divine promises, the Messiah, and prophetic fulfillment.
Notes explaining the archaeological, cultural, linguistic, and theological background of difficult to understand passages.
Charts and summaries detailing Jewish historical, ritual, and doctrinal issues.