Web and Mobile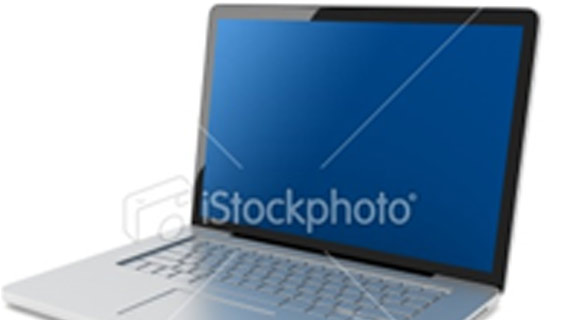 Since most Jewish people have never even read the Bible, The Hebrew Messianic Prophecy Bible will:
Learn how to read the bible in Hebrew.
Explore the bible in your church group, for free.
It will be available online in the context of a social network to share with friends and family and comment on scriputres on your mobile device in realtime.
Millions of people around the world will able to be educated on their own computers.
The Hebrew Messianic Prophecy Bible will point a clear path toward Yeshua as the Messiah throughout the Old and New Testaments. At the same time, rabbinical misinformation and the arguments of anti-missionaries will be exposed.